About Me
In three paragraphs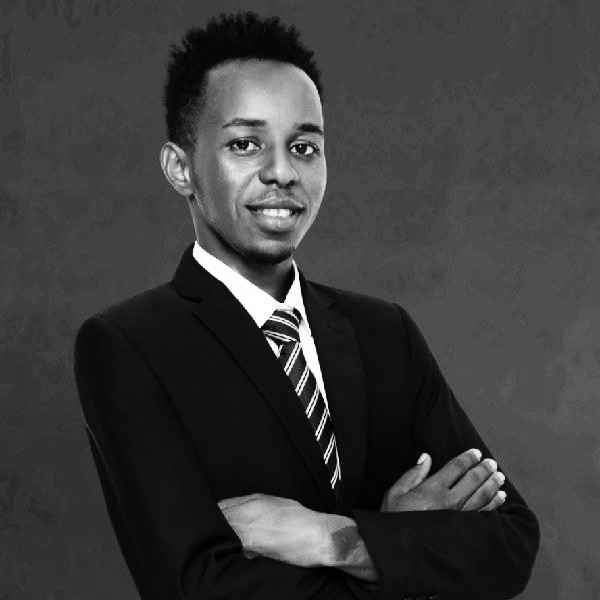 I'm MB Jallow | Luka and
An experienced product and growth marketing strategist with a proven track record of leading growth initiatives for start-ups and small- and medium-sized companies
A solutions-oriented professional with over three years of experience in product management, marketing, strategic growth, and team leadership. Over the years, I have developed, marketed, launched, and grown new products. I am a dedicated leader with the business acumen and technical know-how to achieve remarkable outcomes across verticals.
Beside work, I enjoys reading, teaching, business networking, hiking, running, playing soccer and badminton.
The Gambia

Banjul

Shenzhen, China

AI, Entrepreneurship and STEAM Education

Fachhochschule Dortmund

MSc. Digital Transformation

School of Business and Trade

MBA
Skills and Experience
List of skills I acquired over the years.
Digital Marketing and SEO
99%
Marketing and Social Media Strategy
95%
Marketing and Social Media Strategy
95%
Operations and Team Management
95%
Digital Strategy
I advise startups on how to make the most of their digital budgets by developing solid blueprints to achieve a stronger online presence.
Web Design
I help startups, nonprofits, and small businesses design, develop, and maintain cutting-edge websites that attract and retain customers.
Product Growth
I work with brands to find untapped markets, evaluate current products, and create long-term strategies for expanding their offerings.
Projects and Activities
Coming Soon!

"WORK FOR A CAUSE, NOT FOR APPLAUSE.
LIVE LIFE TO EXPRESS NOT IMPRESS.
DON'T STRIVE TO MAKE YOUR PRESENCE NOTICED,
JUST MAKE YOUR ABSENCE FELT.
FEEL THE LEGACY, NOT JUST MONEY."

"Arlo team are easy to work with and helped me make amazing websites in a short amount of time. Thanks guys for works."
Antonio Baraley, CEO Founder

"We were looking for a logo with a touch of modernism. Arlo grasped our needs and produced a stunning design."
Calena Gomez, AOC Designer
Updates and Articels
Coming Soon!
Contact Me
Get in touch with me
© Copyright  Luka 2022. All Rights are Reserved.